Schlatter's Inc has been serving the drainage industry from the small town of Francesville, Indiana since 1952. In 1973, current owner Ron Schlatter installed his first Laser Machine control system. As technology progressed Schlatters moved into GPS Machine Control. Today Schlatter's Inc. specializes in drainage plow sales and service, and GPS and farm technology products.
Drainage Machines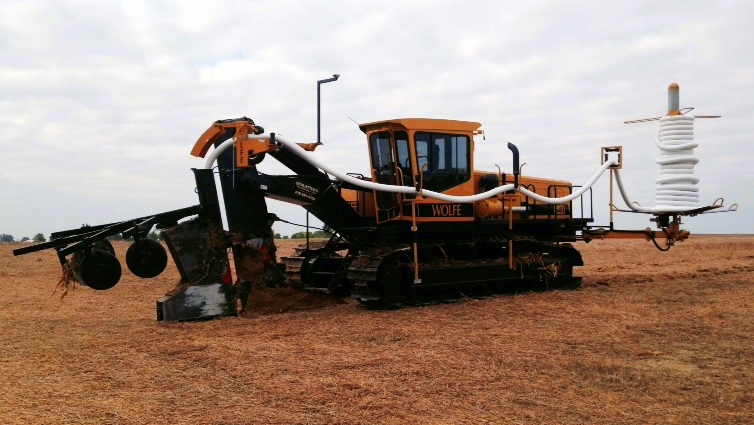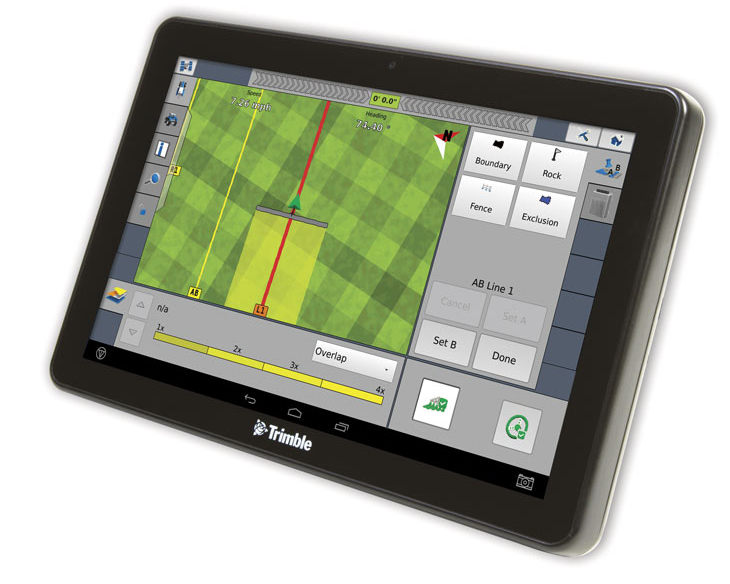 GPS Equipment
We provide the total solution you need: both great products and service.
GPS School and Trade Shows
Come join us at industry shows and learn how to improve the productivity of your operators at our GPS School
Our Team
Ron Schlatter
Owner
Joey Schlatter
GPS sales and training
Jake Schlatter
Drainage Plow Service and Manufacturing
Nanci Gutwein
Office Manager
Industry News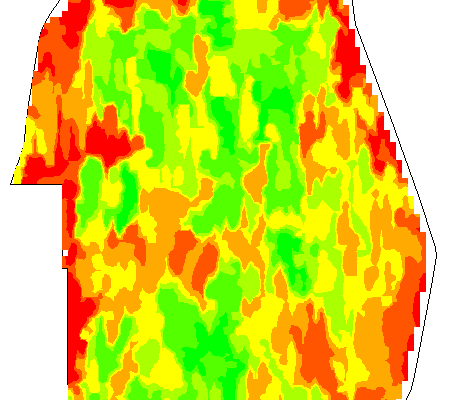 That is the question one Illinois farmer is facing this winter. In the fall of 2015 Soil Werx, a drainage contractor from Byron, IL took on a 290 acre field with many drainage issues. This field is made up of Loam Soils and Silty Clay Loam Soils and not much drainage tile to […]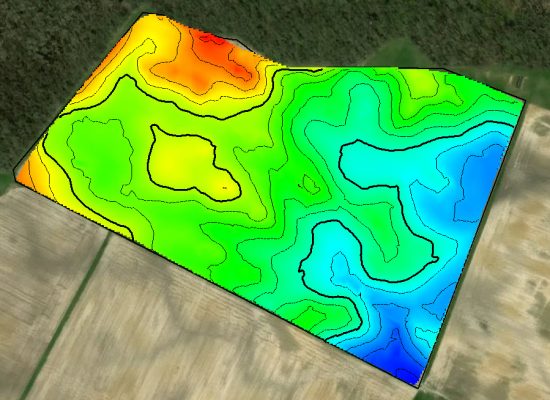 Schlatter's Inc. is pleased to announce new Video Tutorials for Importing LiDAR Data into Farmworks. We have videos for Indiana, Illinois, and Ohio, Tutorials and Web Links are available at www.schlattersinc.com. Support Material is restricted and an account to access the material is required, accounts are free to Schlatter's Inc. customers and those who attend […]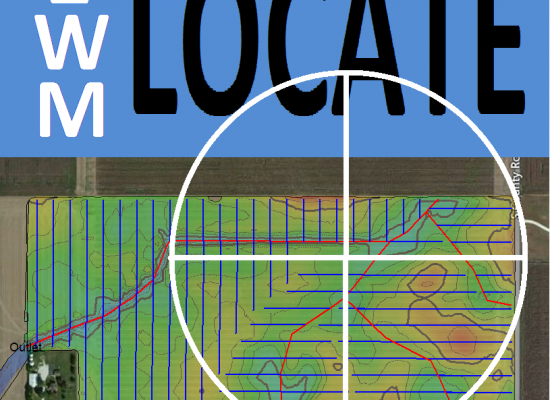 Schlatter's Inc. s pleased to announce the release of IWM Locate App for Android based smartphones and tablets. The android based app will allow Contractors / Farmers to locate tile lines in the field with your smartphone or tablet and view detail of the lines on the screen. IWM Locate supports Trimble Fieldlevel.xml, WM_Applied.xml, Shape […]
Let's Talk!
Questions? Let us know how we can help you.